Infusing cutting edge anti-aging technology into truly innovative, high performance color cosmetic beauty solutions, that not only solve problems but also make women look and feel their most beautiful!
"Brows with a Cause" for your consideration in any Breast Cancer Awareness Stories you may be working on! IT Cosmetics has proudly partnered with the American Cancer Society's Look Good, Feel Better program and this year alone we have been blessed to donate over 125,000 Brow Pencils to the Look Good, Feel Better program! For every single Brow Power™ pencil sold, we are donating one to Look Good, Feel Better to help women face the effects of cancer with confidence! Our pencil, and every single ingredient in it, was also approved by the LGFB chemists as safe enough even for women undergoing chemotherapy. We are so excited about this product – as not only is it amazing for your brows – it also has an amazing impact on so many women!
I got to review the new brow power eyebrow pencil for your eye browns and i really like it i have a scar in my right eye brow from where i have fell when i was little. Using the eyebrow pencil im able to fill that gap in and no one can tell its even there. The eye pencil is also smudge-proof and sweat proof leaving it last long.This product is good for thick or thin eye browns. My eye brows are dark so i have to use more, but if your eye brows are light you don't have to push so hard when using it.
retail value: $24.00
become a fan with It Cosmetics on Facebook
-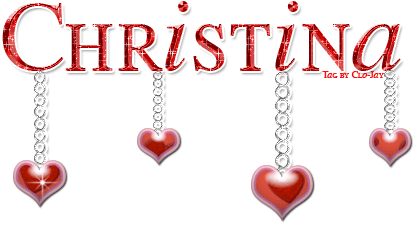 glitter-graphics.com