MindWare is an award-winning creator, manufacturer, and distributor of Brainy Toys for Kids of All Ages. Our diverse product line includes games, puzzles, brainteasers, arts and crafts activities, mysteries, mazes and more. Our goal is to place high quality toys that teach and entertain into the hands of children and adults. Our founder, Jeanne Voigt, started MindWare in 1990 with a small retail store in the Uptown area of Minneapolis. From there, the company has evolved into a cataloger, web retailer and distributor. MindWare mails catalogs to consumers and educators throughout the United States.
Playful Chef Kit with a Red Apron is a great product to help a child explore with there imagination.These are actually really neat. My daughter is able to use her kitchen tools which are more suitable for her little hands. She loves to play chef or even help me in the kitchen. This is a very good
educational toy
, Teaching them how to measure and cook in the kitchen. If you child learns from doing things with there hands, then this is also a great product for your child as well because its very hands-on product. The playful Chef kits include five age appropriate laminated recipe cards, five child-size cooking tools, an apron with pockets, color-coded measuring spoons and cups, a baking pan, mixing bowl and a timer.
3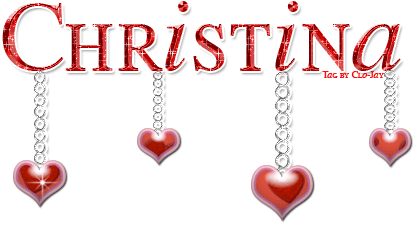 glitter-graphics.com
a Rafflecopter giveaway