Event Details:
- The giveaway will go live on
as soon as we reach 100 blogger participants.
- Open Worldwide
- Prize: $100 Paypal Cash for One Winner (Sponsored by:
Emperola
)
Sign Up Fee & Info
:
- NO COST for the first link (Facebook Page only)
- To participate, please share this free event on your site and complete the form below. (You can create your own promotional post or simply
copy the HTML post here
.)
- If you would like to include additional links (Twitter, Pinterest, Votes, etc.) for this giveaway, then please send the fee to chicalgene@gmail.com via Paypal. Each additional link will cost $3.
Interested in co-hosting? Please
send me a message
with the amount that you are willing to share or provide the details on the form below. The names and links (site urls) of the co-hosts will be included in the giveaway post. They will also receive the first spot on the Rafflecopter widget. Thank you!
6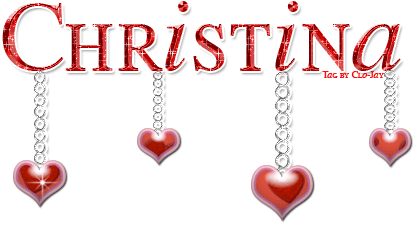 glitter-graphics.com