by author: Pedro Okoro
SIGN UP HERE
to apply for this Book Review Opp/Book Tour & Group Giveaway. You can sign up to be on our REVIEW TEAM or Your can sign up to be on the PROMOTION TEAM. Bloggers chosen for the Review Team (only 25 spots available) will also receive a free backlink in all the posts from the Review Team and the Promotion Team.
Bloggers can join our
Love2EncourageYou Opps & More
Facebook group and be the first to see these new blogger opps when they're listed.
Don't think you have the time to commit to reviewing a book before Sept 10? That's ok! We also are recruiting bloggers to be a part of our PROMOTION TEAM who are willing to publish a post (I will send you the html) with the Book Tour info about the author and his book, links to the Review Team's posts, plus the Giveaway Info with Rafflecopter form. All you have to do is publish the post and promote 5 times per week while the giveaway is live. (Only 50 spots available)
6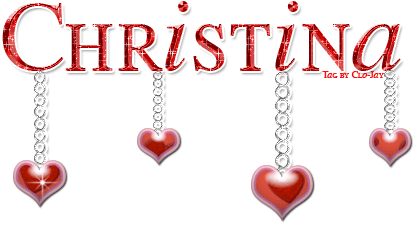 glitter-graphics.com