**Warning: This post contains links to an adult site that sells adult
toys and sexual enhancers. If you do not wish these items to
appear on your screen, please do not click the links.**
We're pleased to announce a SPECIAL NEW PROMOTION for you!
Buy the new VibeRite Wand and you'll get the Flutter Tip Wand Attachment at 50% off. Just add both items to your cart and add promo code WAND2 at checkout.

More about the VibeRite Wand:
Enjoy the long-lasting vibrations of the VibeRite Wand, a sexy new personal massager that is an affordable alternative to the classic Hitachi Magic Wand. Just count all of its tempting features: seven vibrating speeds; a soft silicone head; and—our personal favorite—a pliable neck for angling into every private pleasure spot. Best of all, the rechargeable battery gives up to 40 minutes of strong vibrations, so you won't have to worry about losing steam mid-play or having to stockpile loads of bulk batteries.






On September 9th, two Babeland Sex Educators from Seattle, Megan Collier and Ashley Allen, will start a five-day bike ride down the California Coast as part of Climate Ride to raise money for sustainable energy solutions and bike advocacy.

Babeland is proud to support Climate Ride by donating a portion of sales from the following products to the organization:
Solar Bullet Vibrator, $5 Donated to Eco-Cause

Babeland Eco-Tote Bag, $1 Donated to Eco-Cause

Eco-Sexy Kit, $10 Donated to Eco-Cause
-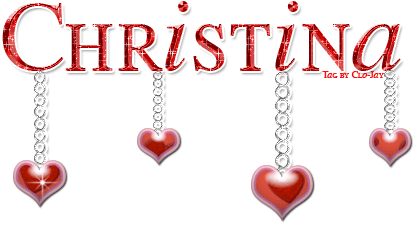 glitter-graphics.com