Christina's voice:
The all american barbecue from Char Crust is amazing on ribs and chicken This product is really yummy. My husband favorit was the Java Buzz which is really sweet and roasty like which he liked it on our pork chops just sprinkled a little here and there and let it cooked.
How Char Crust® (the seasoning) became Char Crust® (the company)
My dad's legendary Chicago steakhouse, Al Farber's, is where it all started in 1957. Thick prime steaks with sizzling charred crusts, bursting with juicy flavor, were the signature of our restaurant. When diners would literally beg to take our seasonings home, we knew we had a winner! That time and those flavors are captured in our two original dry rubs: Original Hickory Grilled (originally called just Char Crust®) and Roto Roast.
After Dad retired and closed the restaurant in 1977, we continued to make Char Crust® and Roto Roast dry rub seasonings, selling them to many restaurants in Chicago. As chefs took jobs in other cities, they took our dry rubs with them, and next thing you know, they were being used in restaurants all over the country.
Dont miss out on the amazing giveaway:
kit of 3 packages (Original Hickory Grilled, Roasted Garlic Peppercorn, Ginger Teriyaki) as long as you live 48 contiguous United States, then you have a chance to win =) GOODLUCK!!<>
a Rafflecopter giveaway
-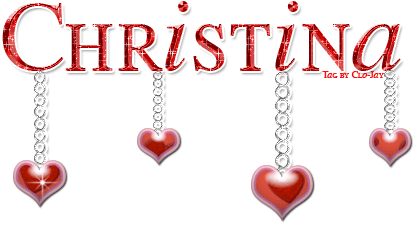 glitter-graphics.com