IT Cosmetics, launched in June 2008, infuses cutting edge anti-aging technology into truly innovative, high performance color cosmetics. Developed with leading plastic surgeons in Brazil, IT's 35+ products are creating new categories in beauty innovation and efficacy. This year alone, IT Cosmetics has been featured in 200+ media publications and Television features including the TODAY Show, Rachael Ray, Tyra, CBS Early Show, Extra!, Allure, Seventeen, People StyleWatch, LUCKY, Woman's Day, Better Homes & Gardens, WWD and New Beauty and Received the 2009 Redbook MVP Most Valuable Product of the Year Award, the 2009 Cosmetic Innovator of the Year Award and the 2010 TotalBeauty.com Award for Best Concealer.
Like IT Cosmetics on Facebook
Christina's voice:
New!
Vitality Anti-Aging Brightening face disc
with blush stain & drops of light luminizer. This product gave my face that healthy look of vitality.It has a huge mirror so i could apply on the go or make sure i get the right amount on. The waterproof matte bronze is my favorite part about this disc, just the fact of being waterproof is amazing.This is all in one make up you must have! Its all infused with cutting edge anti-aging ingredients.
Bye Bye Under Eye
is a concealer that covers dark circles, bags,redness and much more. The skin-loving ingredients work to moisturize and strengthen the delicare under eye area and give the skin more healthy youthful appearance.
The
Vitality Lip flush
is a 4-n-1 reviver. It made my lips so soft and not only that it will repair them in the long run because of all the vitamins. If your a user of lip flush you know that it even gets rid of lip stained lipstick, you know those 24 hours wear lipsticks well this is your answer on how to get that off.
Retail Value: $20.00
buy now
When i started using acutal brushes to do my eyes, and cheeks i knew then i would never go back to those old fashion brushes this Heavenly luxe ultra-plus
Jumbo brush
is amazing. I love how it huge and soft and applies my make up wonderful.
Retail value $58.00
buy now
Luxe Dual Airbrush
concealer/foundation brush
is a great product because you got the big end and then the small end to apply your foundation like i said before i love that its soft and applies my makes up very well.
Retail value: $48.00
buy now
-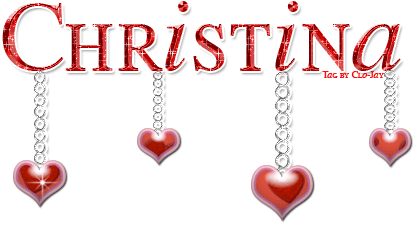 glitter-graphics.com