We've been in the hair goods business since 1992 when my wife wanted that first pair of beaded chopsticks. She bought the materials to make them but then decided to go get the expensive ones at Nordstrom instead. I took her materials, fascinated by what they were selling for and started making them myself by hand in the garage. Enthusiastic, admiring friends bought them up. Suppliers referred us to contacts with major retailers nationwide and, several million pairs later, everlasting success was assured... almost. READ MORE ABOUT LILLA ROSE
Christina's voice:
At first when i tried out the flexi-clip i was overwhelm on how to use it, but it was easier than it looked once i got to messing around with it. It fit perfectly in my daughter hair and she loved it. I love that it had some gems and little sparkly diamond. You can wear it many different ways and so many different styles. I love the half up half down look myself. They also come in different sizes for thicker or thinner hair. Make sure you check out other great
products
from Lilla Rose as well.
2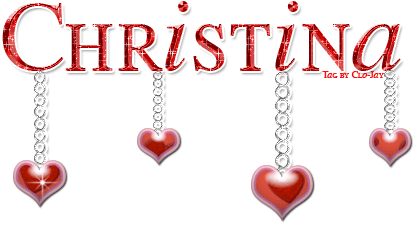 glitter-graphics.com