Christina's voice:
I was able to try out the Carbon's new Silver Wipes thanks to
Stain Talk Cleaning Heroes
, I was asked to try them out. Since i had a few things around the house that needed polished i knew i would be able to put these wipes to the test. I was surprised on how they worked they really removed the tarnish on the metal ashtray that i had tried out. for under $5.00 you get 20 wipes you can't beat that deal. I love that they actually work rather than just covering the tarnish areas up.
3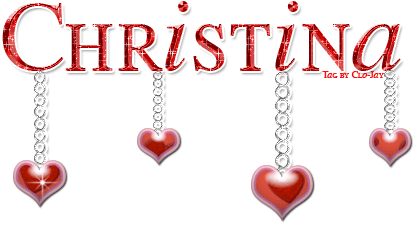 glitter-graphics.com