StyleUnited
was brought to you by P&G Beauty to help all women achieve their style. I love this unique site made to personalize my fashion and beauty content. I love that i can get helpful tips and great advice from actual experts on my makeup, hair, fashion and skincare. If you visit StyleUnited on
facebook
they'll sgare tgeur secrets, tips, and favorite content on beauty and fashion.
All you have to do is head over now and register and sign in to get started on your next beauty advice. This is where you will build your personal profile with there head to toe diagnostic tool on website. Where you can personalized skin, hair, fashion and makeup where you can get great recommendations for yourself.
Disclosure: I will be receiving a free beauty gift from P&G for sharing this with you. The opinions expressed are my own.
-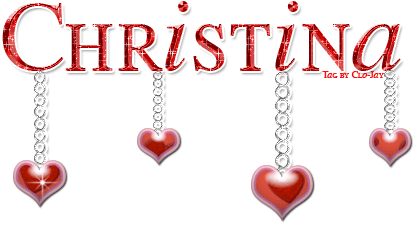 glitter-graphics.com