At mybabyclothes.com we strive to bring you the most fashion forward and unique baby clothes on the web, all at an affordable price! Our team searches to find the cutest, most comfortable, and highest quality clothes and accessories available. Our goal is to offer these unique and trendy boutique style clothes at affordable prices.
Christina's voice:
It's hard to find a sandal for my little one that will kinda stay on her feet and look cute at that. These
wee Squeak Silver gladiator Sandals
are the most cutest things ever. The material is very week so it does make it a little harder to get on the foot, but once you get them on they are just so cute. So rather you going to
shop
for your baby or someone else these are the cutest. Make sure you
cover
your little ones feet and complete there style with a nice pair of shoes. You can check out there latest styles at there
website
. Make sure you head over and
click here
to check out the most cutest headbands for your little girl.
Retail Value: on sale right now $22.99 Buy now
The $25.00 Giftcard will be in the Summer Savory event!!! be on the look out!!!! starts today
I received this product free of charge for the purpose of this review.
-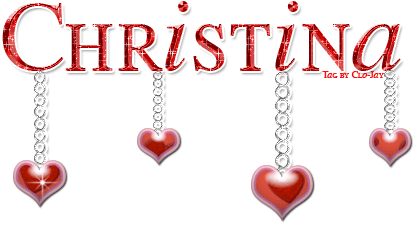 glitter-graphics.com