Shout is America's #1 stain remover.*

Spills and stains are bound to happen when you live life to the fullest, but with the stain-fighting power and versatility of Shout®, you can treat stains wherever and whenever they happen, which means you can get the most out of life and still look your best.
Christina's Voice :
Shout is a great stain-fighting products that us used on most clothes. I love it with having a wild three year old and a messy one year old. I will either spray the product before i wash it or scrub it down depending on the stain. The on the go wipes are really good for on the go just in case someone makes a mess on the carpet or clothing.
Become Friends with Shout on facebook ( look for great contest going on July 1st)
*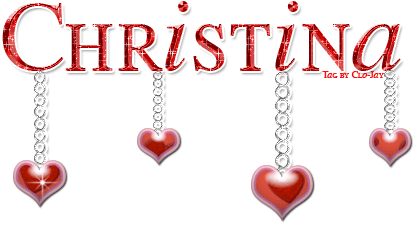 glitter-graphics.com