Tree Hut started from humble beginnings in Farmers Branch, Texas. We made our first body butter with a simple goal: create an amazing product that does what it says. To follow it up, we made sure that each product was amazing by asking our customers what they thought before we ever sold it. And as it turns out, our customers know best, allowing us to make amazing products for over 10 years... Read more
Christina's Voice:
the Shea Extra-Rich Moisturizing lotion smells wonderful. The scent of Hawaiian kukui smells so good. ( wish they had a scratch n sniff button so you could smell.) This product is very rich in moisturizing and leaves that wonder screen of Kukui behind. It did not leave my skin greasy at all like most moisturizing lotion does.
Christin's voice:
Shea Moisturizing shower wash
is some amazing body wash. I love how it has a rich lather to it and the scent of Tropical Mango ( yummy) left light on your skin after you done washing.
Certified Organic Shea Butter: skin repairing & moisturizing, anti-aging, promotes elasticity
Mango Puree: packed with vitamins, minerals and anti-oxidants, prevent drying of the skin and formation of wrinkles, healing and protective
Paraben Free and No Formaldehyde donors
Made in the USA
Do not test on animals
Become friends with TreeHut.com on facebook
Tweet with Treehut.com on Twitter
-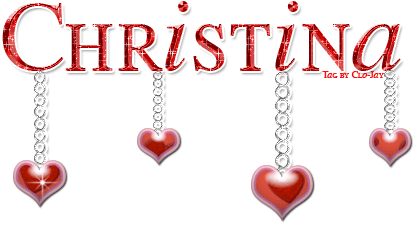 glitter-graphics.com