Dale and Thomas Popcorn have developed a huge assortment of delicious, irresistible flavors that blend perfectly with the crunchy, munchy texture of sweet and salty popped corn. This is definitely not your average movie house popcorn. Oh, no. This is popcorn to the extreme, popcorn that makes your mouth water, popcorn that silently, wordlessly draws your hand toward the bowl. In other words, this is flavored gourmet popcorn you will remember for a lifetime!
Christina's voice:
Father's Day is right around the corner, I had no clue on what to get my daddy like he has everything. Then i came across this
Father's Day 6 pack sampler
and i think he would really like this because not every day he eats summertime bbq popcorn.This sample pack from dale and thomas comes with individual bags of popcorn about a foot long and serve up to 2-3 people. all the popcorn is gluten free and kosher OU-D.
a Rafflecopter giveaway
-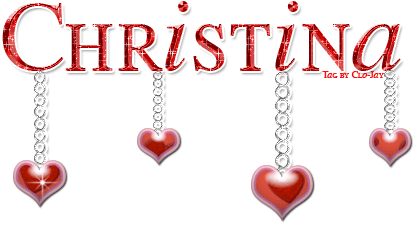 glitter-graphics.com