Prevagen improves memory in as soon as 30 days*
Prevagen was tested in a large double-blind, placebo-controlled study using computers to assess brain performance. 218 adults over 40 years old participated in the three month study. Prevagen significantly improved learning, short-term memory, and word recall.
Christina's voice:
So its been 30 days since my mom has tried the Prevagen which is a product used for clearer thinking. This bottle contains a 30 capsules and last of course for 30days ( that means you take one per day). My mom runs a store down in Nashville, so she has a lot on her plate and she does seem to forget a lot of things, and miss place a lot. but she said she noticed with taken prevagen that it has been more clear and she rarely forgets.. so she said they have to be working.
Retail Value : $59.95 Buy now
Now available at Walgreen and rite aid
a Rafflecopter giveaway
-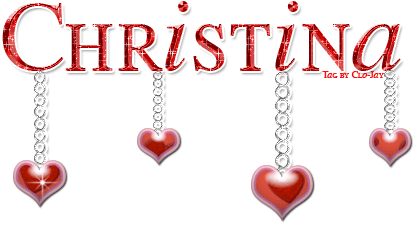 glitter-graphics.com