Zubels are each hand knit with 100% super soft organic cotton yarns. Zubels uses eco-friendly low-impact dyes and has minimal packaging to reduce environmental waste. Each one is also hand stuffed to make them huggable and loveable. Their subtle textures, vibrant colors and hand embroidered details spark imaginary play. Every doll has a distinct personality just like every child
Christina's voice:
The Zubels collection are so nice i want them all the toys and the hats. The little
Bruno Barkster
is what my son is holding. It is well knitted together and very soft he absolutely loves it. Its also the perfect size for my little man.
Christina's voice:
The Zubels hats are also really nice. This
handmade knitted hat
also resembles the doggy of the picture above. I love that it has ears on the hat makes it so much cuter. It was a little big, but i think its because it fits ages 2-3 years old. and he will be one the end of this month. He also like loved the hat.
You may also like the following Product
-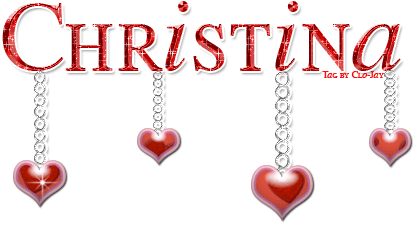 glitter-graphics.com