SwimTrainer Classic
This wonderful swim ring has been created by FREDS SWIM ACADEMY in Germany over 10 years ago and is enjoyed by parents and their kids in 50 countries worldwide. It comes in 3 sizes and is intended to be used as a three stage learning system. You start by helping your infant to feel good and secure in the water and continue by teaching older kids how to move in the water in correct swimming position. Remember to never leave your child unattended in the water, follow instructions and stay in the arms reach whenever you use SWIMTRAINER or any similar product.
Christina's Voice:
The
swimtrainer classic
i was very impressed on how well it was keeping my daughter up, but also allowing her to be in the water as well. It has alot of areas to blow it up the straps that go over the should also blow up. It all clips nice and neat in the back I have posted two videos to show that at first when my daughter had this on she was scared to get in the water, but once she had it on awhile she was really learning to swim, keep in mind we were all right there trying to keep her mouth shut from drinking water, but she was doing it she really started to swim ( 2nd video) So thanks to swimtrainer my three year old will be swimming with out floats at the end of summer im sure.
Pros:
really does work, lots of blow up areas.
Cons:
The straps started to cut into my daughters neck, i suppose from rubbing back in fourth and being wet.
Retail: $24.90
buy now
3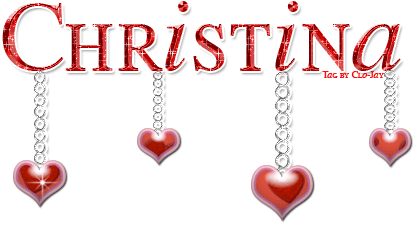 glitter-graphics.com