FTF is style by anyone's definition - a place where everyone wants to shop. In our stores you will find the latest, trendy fashions at the very best prices. New fashion arrives every day and personal service is provided by FTF Fashion Stylists.
Christina's voice:
Stitch shoulder blouse
fits amazing like even though its made out of 100% polyester it doesn't stick to you like most polyester shirts that i have tried. I think its the way it made to fit you. The sloupe neck comes down just enough and the sleeves are really long but with the open top is just really nice. This blouse would be good for anywhere, a night out on a date or a simple dinner.I love the color orange, because it brings out of my tan even more.
Breezy and easy, this cut-out blouse is airy enough for a spring day and sultry enough for a summer night. We love the slit shoulder detail, that boasts a series of stitches woven across, and the wide boatneck, under which fabric gathers and hangs beautifully. Layer under a blazer at the office, then stage a full reveal at after-work cocktails. Pendant necklaces work well, as do dark jeans or slacks.
*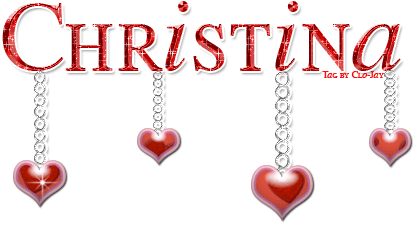 glitter-graphics.com