mod. by C. Decor is a mother and daughter owned business created by Jeannie Cheatham and Amber Clay. An avid photo enthusiast, Amber was searching for a new camera strap. All she found were low quality straps in limited basic styles and colors. She set out to create her own strap cover using her existing strap as the base. Choosing stylish fabrics in vibrant colors and textures, she began sewing on her grandmother's old sewing machine with Jeannie's help. The idea for a business was taking form.Read More
Christina's voice:
This
drop in pouch
is great for my digital video camera and all the extra accessories it comes with, it hold it all. The draw-strings help you tighten up the bag so nothing can fall out. It has a soft minky lining, that kinda feels like a baby blanket. Which will help against stratches and other minor damages. The size of this bag is 6X10.5 so its pretty decent size. With over 20 different patterns and colors its hard to choose one, so go on and buy two.
new patterns - Navy Floral, Red and white Damask, Black polka, Yellow Damask, Earthy Zig and Cheerful Zig that would be great!
I received one or more products mention above for the purpose of this review
12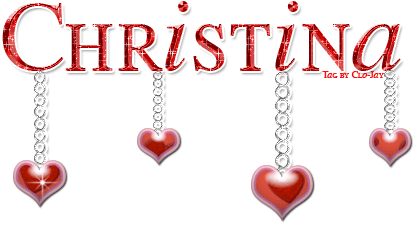 glitter-graphics.com