I got to satisfy my passion for authentic flavors with private selection thanks to bzzagent.com Some of the products i got to try was ( listed below)
The private selection chips which was a great ideal as a side dish for any summer meal or lunch they come in four varieties ( tortilla, kettle,rice&bean and pita)
Private Selection Angus burgers that is 100% real Angus beef that was located in the meat dept of my local Kroger. They made some really tasty homemade burgers.
Private Selection Ice cream which was rich and creamy
Private Selection 6inch pies which was bursting with the natural sweetness of fresh berries and ripe fruit.
:
-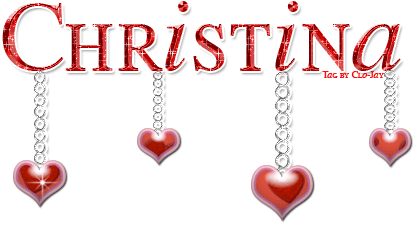 glitter-graphics.com