Dale & Thomas Mother's Day Popcorn Gift Set Review and Giveaway
Day before yesterday, I came home to a delivery on my porch...Of course, the kids couldn't wait to get in the door to open it. It was all pushing & shoving and I am the one who had the key. What was in that box was oh, so yummy!! Dale & Thomas' Mother's Day Gift Set Sampler. It was even packaged beautifully in a chocolate-brown box with a pink bow. We love popcorn here, so that went over SO WELL...until we opened it. Tristan only likes butter popcorn. There is no plain ol' buttered popcorn in this sampler. It has "Hall of Fame Kettle Corn", "White Cheddar and Black Peppercorn", "Chocolate Chunk N' Caramel" and "Peanut Butter and White Chocolate DrizzleCorn". So, naturally, he wouldn't be bothered to try it. I bribed him with the "Chocolate Chunk N' Caramel" and he tried it. I got a "mm" from him, but he's stubborn & wouldn't try any of the others. Gwen, on the other hand is like me...Kettle Corn is her favorite usual popcorn but of course, we tried the Chocolate Chunk first. We LOVE chocolate. It is amazing!! We all 3 wrinkled our noses at the White Cheddar and Black Peppercorn but I broke down & tried it yesterday & it's surprisingly not yucky. So that right there is one bag ALL to myself! We saved the White Chocolate/Peanut Butter for daddy 'cause white chocolate is his favorite. When he got home from work, I made him try it and it was a big hit. The Kettle Corn is mel-in-my-mouth delish! My only complaint about this was there wasn't near enough of the chocolate chunk...oh, and maybe the bags could've been resealable but if I have to eat it all at once, who am I to complain??? Now...to get MORE of that chocolate chunk...
Dale & Thomas
was also generous enough to offer one of these awesome gift sets to one of Mommy and We's wonderful readers. If you're wondering what to get Mom for Mother's Day, look no further. This is a QUICK giveaway so that we can get the prize to your mom in time for Mother's Day. So Hurry! Enter on the Rafflecopter below. Open to US residents (except Hawaii and Alaska), 18 & older. Ends 5/9.
a Rafflecopter giveaway
DISCLAIMER: Dale & Thomas gave me this product to review. The opinions in this post are mine and my family's alone. Please research any and all products before purchasing. Mommy and We is not liable for your decisions.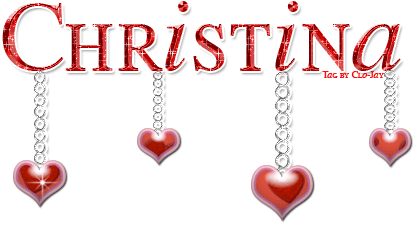 glitter-graphics.com