The makers of Dr. Scholl

'

s For Her products are proud to be the first brand to offer a full line of foot care products designed specifically for women. From insoles for your favorite pair of heels to blister products to protect your sensitive skin, the Dr. Scholl

'

s For Her product line enables you to enjoy the things you want to do

—

not only the things you need to do

—

by enhancing foot comfort.
Christina's voice:
I got these Dr Scholl's for her high heel just in time to wear to my little brothers wedding thanks to bzzagent.com. I love that they are uniquely designed to help with high hell pain. I don't wear heals everyday for the simple fact of the pain at the end of the day, but with Dr Scholl's makes it possible.This product has a gel arch which shifts the pressure off ball of the foot. I was very satisfied with this product at the end of the day, they stayed in my shoe the whole time with out slipping downwards like i thought they would, and my feet did not hurt at all at the end of the day. Thanks Dr. Scholls and bzzagent.
Discloser :Thanks to bzzagent i was able to review the following products above for free. i am a natural communicator so im being myself and sharing my opinions. I love being honest
-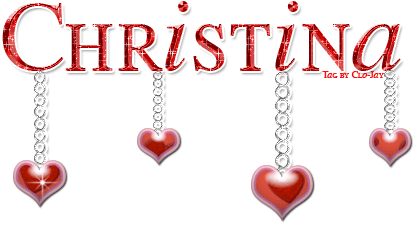 glitter-graphics.com