Based in Atlanta, GA with offices in Colorado, Simplified I.T. Products, LLC is a pioneer in developing simple, affordable solutions for the mass market. Picture Keeper is the world's first all-in-one USB device with embedded software to protect pictures and other irreplaceable files. Picture Keeper is currently available in over 4000 U.S. retail locations including Walgreens, Archiver's, Hobby Lobby, RadioShack stores and many independent Photo retailers and Scrapbooking stores
Christina's voice:
I was so happy to come across Picture Keeper. Its a device that plugs into your computer that you can use to store all your pictures. I usually get a CD and have to rip/burn them on there but this is so much easier. all i do is plug it in and my computer recognizes it and it pops up. No software to install at all. It has built in software. Just keep in mind depending on your picture sizes is the amount the picture keeper will hold. so bigger the file the less pictures it will hold. Pick up your picture keeper at your local Walgreens.
Picture Keeper Special Offer
a Rafflecopter giveaway
Purchase a Picture Keeper at participating Walgreens stores (list of those stores can be found here: Where to Buy), and receive a coupon for 50 FREE Prints at a Walgreens Photo Center. Just save your receipt, and email a copy to

sales@picturekeeper.com

and we will send out a $5.00 Walgreens gift card!
Retail value online $ 29.99
Buy now
-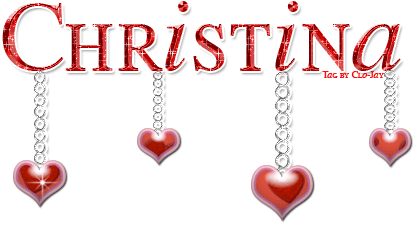 glitter-graphics.com