Nature's Sleep's mission is to provide every

body

the opportunity to enjoy a better night's sleep at affordable prices, while maintaining a concern for our environment.

Our passion for cost-effective, quality sleep innovations requires substantial and ongoing research and development in order to manufacture and market our various collections of premium pillows, specialty sleep sets and other sleep innovations.

We travel the globe to locate and procure the finest premium materials and other cutting-edge goods.

All of our products are designed with the highest concerns for health and hygiene and we are committed to providing comfort that is safe for you and safe for the environment.

As you relax in our beds, your entire body is cradled and comforted from head-to-toe.

Providing natural comfort and balance for your body and mind to revitalize and rejuvenate.
Christina's voice:
Nature's sleep is an online company that offers different products with using that memory foam material. You can even purchase memory foam mattresses online as well as pillows at http://www.naturessleep.com/ . I don't know if you have every tried memory foam products, but i personally love them. I received some Nature's Sleep
slippers
with that memory foam stuff in the soles of the shoe, its like im walking on clouds now. You can either buy open toe or closed to. They are also available in different colors.
Retail Value:
$30.00 for the closed toe.
BUY NOW
$25.00 for the opened toe
BUY NOW
****Just wanted to let my readers know that if you dont want to wait to see if you won the giveaway you can always buy your pair now. Thanks to Nature's Sleep they have offered my readers a 50% off code off any purchase form there website. all you have to do is enter promo code " BEARS50 " at check out http://www.naturessleep.com
a Rafflecopter giveaway
-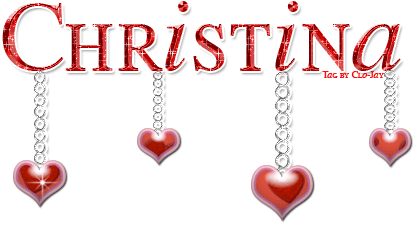 glitter-graphics.com