Our products are cutting edge innovations, and we like it that way. At Kimber Cakeware, we create unique products that make baking easy and fun. We are proud to say our products also inspire creativity. Whether it's flavors, colors or shapes, we can help you create some amazing cakes and cupcakes. READ MORE
Christina's voice:
The
Batter Daddy
is a device that is used to easily create multi flavor or multi-color cakes in one pan. All i had to to do was adjust the Batter Daddy to the width of the pan, Pour my two different cake mix ( which i did the same cake just diffferent colors) then remove the Batter Daddy out of the pan. I always wondered how they did that, i thought it was a certain pan, well it still might be but this works just as good and i love it.
Retail Value: Batter Daddy as low as $7.99
buy now
Create a single cake with two or more colors (or flavors). The Batter Daddy is adjustable and made to fit cake pans 8" to 14" wide. Works well in 2", 2.5" and 3" deep pans. It easily fits most beveled-sided pans, and can be inverted to fit most square pans. The Batter Daddy also fits many shaped pans (round, heart, oval, etc.). Fits most cake pans in the market. Made from a food grade plastic, and is dishwasher safe. Patented.
a Rafflecopter giveaway
`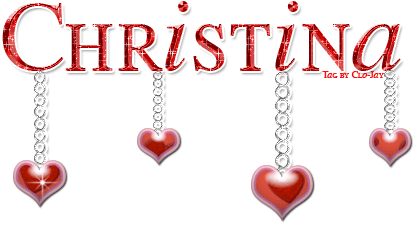 glitter-graphics.com