Hi! I'm Super Blake. I'm 5 years old and learning all kinds of things about this great big world we live in. I consider myself a super hero, because I try everyday to learn something new, help others and be the best I can be!
Christina's voice:
I got this book just in time, because my little 3 year old was going to the dentist that following Monday. This book about a little boy who has a huge imagination and decides to fight the cavity monster, i will let you read more so that way you know if he really won or not. I will have to say the graphics in this book had me even looking, they are amazing illustrated and bright colors has my little girl eyes hooked. This book taught my little girl what ginger vitis and sir plaque ( hehe) really are. over all this is a great book for kids.
Super Blake and the cavity monster are giving away a new kindle fire.Enter below.
a Rafflecopter giveaway
-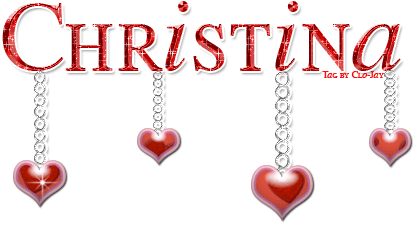 glitter-graphics.com