If you're fed up with smelly clothes - smelling like mildew, musty, moldy, sour... Smelly Washer washing machine cleaner is the solution.
Smelly Dishwasher and Disposal Cleaner: I don't have a disposal in my house, but i do have a dishwasher and i notice the other day that i have not used it in a while and i smelled something kinda funny nasty coming from it. So i was able to try out the smellywasher product i put one full tbsp and put it on the hottest settings and let it run its cycle. Retail value $16.99 buy now
24 Treatments! Up to a 1 year supply!
All natural! Stop using harsh chemicals!
Safe for all septic systems!
Remove mineral and iron scale buildup!
Cleans stainless steel and plastic tubs!
Smelly towel cleaner. Have you ever forgot that there was towels in the washer or just forgot to hang a wet towel up and then it start to smell like mildew? well my white towels i can add a little bleach to but not the colored ones so they still kinda smell like mildew. This product does work though it got the mildew stank smell right out. only thing i dislike about the product is it stinks it self. but hey it doesn't smell like mildew now right!? Retail value $16.99 buy now
Makes a great detergent booster to enhance colors!
Remove allergens from your laundry!
24 treatments in each bottle!
Environmentally friendly and septic safe - there's no need to use harsh chemicals!
Smelly washer cleaner is great for cleaning out your wash bowl in your washer. After so long that dirty clothes that become clean do leave back a nasty smell.. I have never cleaned my washer like this and never thought that it would actually smell either but now that i have cleaned it i can really tell a difference. Retail Value $16.99 buy now
#1 recommended by consumers and experts!
Don't just mask odor! Remove the source of stink!
Safe with all septic systems!
Works on all top and front load, HE and non-HE washers!
Become friends with Smelly washer on FACEBOOK
-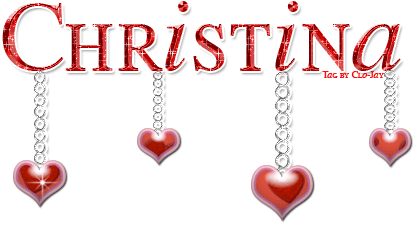 glitter-graphics.com