Personalized sports sweaters, custom knit novelty and theme sweaters, personalized classic sweaters, personalized hats and scarves, blankets, tee shirts and baby gift baskets
Christina's voice:
This customize handmade
sweater
is the cutest thing ever. Its made out of 100% cotton and shows the bat with the ball and underneath that is my sons name " Matthew Jr" I went on and got it a little bigger than normal because of course its spring heading into summer. But we were able to put it on him today with these cold rain we got and roll up the sleeves.
a Rafflecopter giveaway
-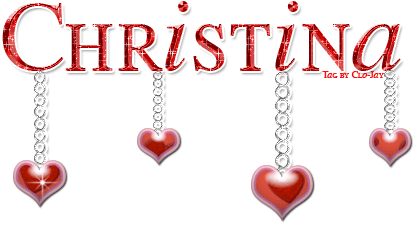 glitter-graphics.com