*** #1 Top-Rated Puzzles book is free for your Happy Easter! (offer ends May 10) ***
Here is a special Easter present for all lovers of the Top Rated
Puzzlebook
series. In this new puzzle collection you will find 20 holiday themed, pictorial, hand-crafted puzzle quizzes. Be sure to check
Puzzlebook: 100 Puzzle Quizzes
,
Puzzlebook: 101 Puzzle Quizzes
, and
Puzzlebook: 102 Puzzle Quizzes
for more!
Novelty
All puzzle quizzes are original creations by the Grabarchuk Family and delivered exclusively for Kindle.
Interactivity
You can interactively answer and check a puzzle quiz by clicking the respective answer button. Only the correct answer leads to the solution page.
Ranking
The collection is specially created for all kinds of solvers - beginners, skillful, and expert alike. The puzzles are arranged so that you start with the easy (*) puzzles and progress to the hard (*****) puzzles.
Enjoy it in Color Too!
The book is created in full-color. Enjoy a colorful experience playing it on Kindle Fire or in a Kindle app on iOS, Android, PC, Mac, etc.
Christina's Voice:
With it being Easter i had to try out this new special Easter puzzle book has stuff to do with Easter on it so it makes it really cute. This app does come in color on my iPhone, but i heard kindles are black n white. but still shows that great 3d look. I love these types of puzzles where your working the brain, and move up.. This will not tell you the answer and wont let you skip ahead until u guess the right one. I really like this puzzle game. This would make a perfect Easter gift for someone or for yourself.
Retail value:
Free for a limited time Check it out now on
AMAZON
.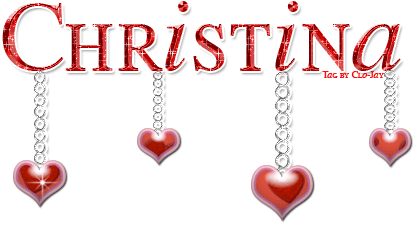 glitter-graphics.com