I received one or more of the products mentioned above for free using
Mom Blog Society
. Regardless, I only recommend products or services I use personally and believe will be good for my readers.
Have you ever lost a flash drive? Forgotten it at home or in your desk? Left one in a public computer? All the sudden all your work is missing when you need it most. Our products are the solutions to these problems…
At Memory on Hand we have identified a disconnect in our increasingly technological world. Our online reputations are becoming more visible and in some cases more influential then our physical presence. Now all of our important information is tied to the digital world and we must all carry around our digital library with us wherever we go. But currently the products we use don't match our needs we need something that easy to keep track of and ready to do go when we need it.
Christina's voice:
The MOH is a device used to keep your memory on hand but on a different level, a level of style and fashion. Now this product is not waterproof so i would suggest you to take it off if you was to wash your hands or go swimming. The band size is 7.5" ( which fits most wrist). This device is program to most windows and mac computers.They come in 2GB or 4GB and tons of colors. The MoH Band is a USB flash drive wristband, making it possible to conveniently AND stylishly carry your digital files.The MoH Band has proved to be very popular, and the growth of Memory on Hand has confirmed the practicality of the product. Memory on Hand has recently launched a
Kickstarter project
and has continued to received great feedback for the product
Buy now
2GB
is $19.95 and the
4GB
is $24.95
*** You can save $5.00 off your order if you enter the promo code " TMSN5 " ****
disclosure: Mom Blog Society works hard to bring bloggers these wonderful opportunities therefore, all reviews must have the following disclosure at the bottom of their review. Failure to disclose a backlink to Mom Blog Society will forfeit any future opportunities of being selected for campaigns though Mom Blog Society.
a Rafflecopter giveaway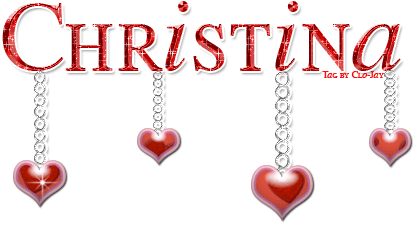 glitter-graphics.com
I received one or more of the products mentioned above for free using
Mom Blog Society
. Regardless, I only recommend products or services I use personally and believe will be good for my readers.