Story on Glodose
So I invented Glodose to make my life as a mom a little easier, and to hopefully help other parents and grandparents take care of their children whose illnesses require a dose of medicine at night. As I learned of the troubling statistics regarding mis- and overdosing of children with liquid medicines, my resolve to make Glodose a reality became stronger. With Glodose, parents can administer nighttime doses of medicine quickly and safely, while minimizing irritation to the already-sick child in need of a good night's sleep. And once your child is back to sleep, you can go back to sleep easier as well. Because Glodose is an illuminated dropper, caregivers can both see the dosage amount clearly and guide the medicine accurately into the child's mouth, even if the bedroom lights remain off. Glodose also makes proper dosing easier for older parents and grandparents who may need a little help with reading amounts due to age-related far-sightedness.
Christina's Voice:
The Glodose is a great product. I have always hated getting up in the middle of the night to give my little one some cough medicine and can't see nothing, i have to turn the light on just to be able to see. The glodose comes with a light built in on it and you can turn it off and on, also the part where the medicine goes in is bigger than your average dropper thing. One thing about about this product that came very useful was when i was able to go in my little girls room with out turning the light on, i just click and the light comes on and i was able to see where i was going and if she took it all or not.
Retail Value $7.99
Buy now
No light disturbance... No more disturbing your child at night by turning the lights on!
No leaving the room to measure.
Your child peacefully returns to sleep.
A safer way of dosing at night, which lowers the risks of under dosing or overdosing.
a Rafflecopter giveaway
`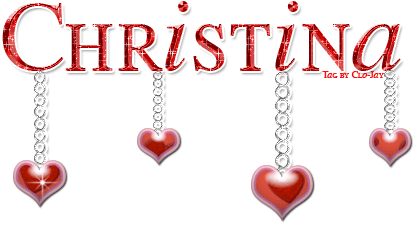 glitter-graphics.com