Founded in 1998 by Dr. Nicholas V. Perricone, board certified dermatologist, Perricone MD features a collection of innovative and highly efficacious Cosmeceuticals formulated with patented, researched technologies that have revolutionized the skin care industry. Dr. Perricone's philosophy of outer beauty through inner health inspired a line of targeted, antioxidant-rich Nutriceuticals to ensure the body is receiving the nutrients it needs to maintain its health and beauty.
Christina's voice:
Did you know one of the first signs of aging is around the eyes? Well of you could try one product that would acutally work to lift the skin for a visibly appearance while minimizing the deep lines, wrinkles and bads under your eyes the Dr. Perricone's high potency eye lift is the way to go. The patented anti-aging ingredients is what helps this product the most(
DMAE
and phospholipids) It's also formulated with Pycnogenol to focus on elasticity and helps brighten skin's appearance. If your curious on how well the wrinkle creams work check out the
wrinkle cream product reviews
. This High potency eye lift really does work.
*Free shipping will apply to all orders $50+
a Rafflecopter giveaway
1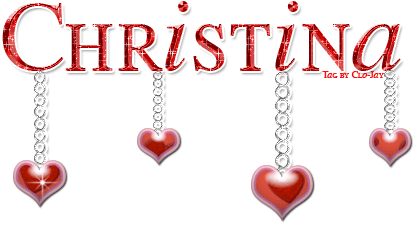 glitter-graphics.com