Founded by William Lenihan, Director of Jazz and Compositional Studies, Washington University, St. Louis and Jay Oliver, Los Angeles based Composer/Producer whose credits include The Eagles, Chick Corea, Dave Weckl, Sheryl Crow, Jimmy Buffett and many others, the SmartWav team has extensive knowledge and understanding of audio and music – from both scientific and cultural perspectives. Learn more about miracle baby sleep system
Christina's voice:
The Miracle Baby Sleep system really works miracle. I have a preemie son which is 9months now so i dont know if you would still consider him preemie but to me he is my little miracle regardless. I had put this in his dvd player to play because i don't have a cd player in his room. I dont know if it was the cd or what but as soon as this was playing about 5mins he was knocked out cold, dead asleep. "just hearing the sound can dramatically calm their dears, and allows them a natural path to a deeper sleep" This baby sleep system is endorsed by peditricians,hospitals,doctors, and daycare professinals. Did you know that babies that dont get enough sleep can develop obesity later in life and be more prone to ADHD? So if you have a new one in the house i would prefer you at least try this baby sleep system.
The Miracle BabySleep System™ featuring the WombEffect™ is a highly accurate reproduction of the SOUND of the womb - as your baby remembers it - UNDERWATER!.
SO ACCURATE, in fact, that it has been used in University testing, and a clinical trial is set to begin in 2012 to study it's effects in the NICU.
HOW DOES IT WORK?
The MusicMath System is a revolutionary new method of using musical tone sequences in perfect mathematical symmetry to portray math formulas and physics concepts.

Through listening to the tones, your baby can actually gain a head start understanding of the fundamental concepts of math and physics - before s/he even learns language!
The music itself outlines the concepts of Spatial Relationships, Symmetry, Distance, Proportion, Motion, Depth Perception, Inclusion, Resolution, Cause & Effect, Binary Relationships, and more.
Christina's voice:
The miracle music math system is for ages 0-2 years of age. Who doesn't want a smarter kid? i mean i wouldn't mind the next president as my son gets older he prone to listening and getting into this to. but why not let him listen to more music to higher his intelligence. I love that i can give my baby a head-start preview of the concepts of basic math and physics just by playing these scientifically-designed ambient lullabies everyday.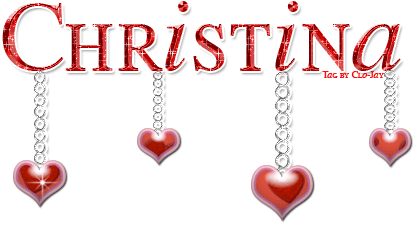 glitter-graphics.com
a Rafflecopter giveaway