Warning: This post contains links to an adult site that sells adult toys and sexual enhancers. If you do not wish these items to appear on your screen, please do not click the links. Must be 18 years of age or older*
The
Hot spots
body paint game is really fun to do. It comes with three 1oz lick-able body paints,(orange, cherry and blue raspberry) one spinner and one body paint brush. There really no way to losing this game, with hot spots everyone wins! This is what you do, you start off by painted all over the naked body yourself or each other which ever you prefer using all three colors. Make sure you paint a bull's eye in that very special
" hot spot."
Then when you are done with that one person flicks the spinner and when it lands on a certain color, that person will lick the corresponding color off their lovers body. The first person to lick all the cherry off gets
their
hot spot licked!
Tabu Toys
was founded in 1990. There specialty is
sex toys
, lubricants,
dildo
,
vibrators
and adult books on the net. There goal is to sale the best adult toys available. meaning that every book and sex toy is picked for durability and performance. You will have confidence shopping with a company you can trust.
Like what you see? You can buy your own Jopen Intensity at Tabutoys.com, a discreet adult toy shop offering over 3000 sex toys, vibrators, and dildos for men, women and couples of all sexual orientations.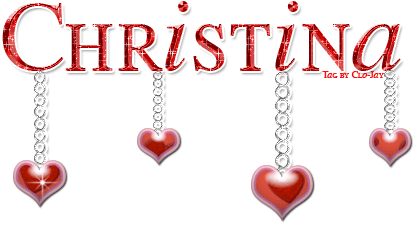 glitter-graphics.com