No time for yoga or a massage?
1Hour Break™
was specially formulated by a board member of the American Herbal Product Association with over 30 years of experience in homeopathic remedies. It comes in a convenient pocket-sized 0.5 oz bottle (about 15 servings), perfect for people on the go. Just a few sprays under the tongue and its relaxant effects can be felt immediately.
Say hello to a calmer, happier you.
1Hour Break™
is a synergy of five herbal extracts including the best Kava in the world sourced from Vanuatu, where we work together with the farmers to promote sustainable agriculture and Fair Trade. Kava has been long been cultivated in the South Pacific Islands for its ability to calm and soothe the body, mind, and spirit.
Go natural.
1Hour Break™ formula contains zero calories, zero sugar, zero caffeine, and zero side effects. It's 100% natural, vegetarian, kosher certified, gluten free, and proudly made in the USA.
It's a simple, effective remedy for getting through the workday and daily commute!
Christina's voice:
1Hour Break
is the first all natural oral spray that targets stress and worries. Each bottle contains a unique synergy of give herbal extracts, including high quality kava from the South Pacific Islands. All you do it take 10-15 sprays in your mouth allow up to 5 seconds before swallowing. i would take about 5-6 sprays at a time to reach your desired amount and do this 2-3 daily. It really does work.Warning the taste is AWFUL. and it left my mouth a bit numb. I was willing to try anything to relieve some stress.
Retail value $ 9.95
buy now
**** This product will be in the mothersday event that will be starting May1st, be on the look out!!! ****
.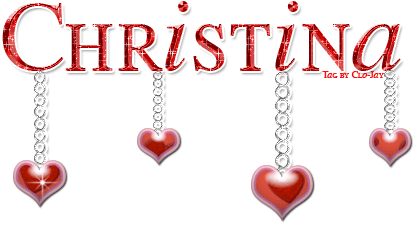 glitter-graphics.com