Whistle Stop Bedding & More
Custom baby and children's bedding at affordable prices.
Whistlestopbedding.com
offer the highest quality crib bedding, nursery accessories, shams and pillows, Children's furniture, window treatments, lamp shades, table skirts, shower curtains, towels, room decor and wall art.
Christina's voice:
I was sent a shopping cart cover from whistle stop bedding and i was very surprised on how this product was made it fit over the shopping cart and still had more room just in case if the shopping cart as bigger. It also had a place where the legs could fit through. It came with no instructions but it had these two string like things with buttons at the end. i just assume they were to make sure the cover strap to the cart securely. This product stays in our car so that when we are out and about we are able to just pull this out rather than accidentally leaving it at home. As you see in the picture above that would be my growing little boy thinking what the crap is going on and where am i going?
I received one or more products listed above for the purpose of this review.
1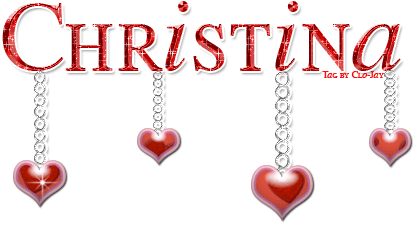 glitter-graphics.com