About Three Hearts:
A passionate team of people work to save the lives of three Mongolian children with life-threatening heart defects.
Graduating college senior, Cissie Graham Lynch, granddaughter of evangelist Billy Graham, takes on an internship at Samaritan's Purse working with the Children's Heart Project. This project is dedicated to saving the lives of children by providing medical procedures that aren't available in many countries. Cissie is charged with supervising the arrival and surgeries of three Mongolian children suffering from fatal congenital heart defects.
But the task is not easy and filled with unexpected challenges. Cissie balances responsibilities as a newly married wife to a professional football player and her tasks with the internship. Meanwhile the Children's Heart team turns to a Texas family who travels to Mongolia for the adventure of a lifetime to help bring the children to San Antonio for their surgeries. In Texas, two host families make sacrifices to care for these children and their mothers, while a team of doctors and nurses volunteer their time only to stare directly into the face of life and death. How far would you go to save a life?
It's a fight for survival, a fight of faith, and a fight for a new life for these three hearts.
Christina's voice:
This movie really touched my heart. Not only did it bring tears to my eyes it also put a smile on my face. Its so sad that kids( or anyone for that matter) has to go through needing a new heart. This makes me want to become a organ donor just for the face i get to help and save lives. This movie shows steps on how families are chosen for surgery. There kids have come from there country to the US and living with strangers being around new face and then under going surgery. This makes you think about things that you have taken for granted and puts a second thought on your mind once you watch this. This truly touched my heart.
Disclosure: I was provided a free online viewing in exchange for an honest review. All opinions are my own.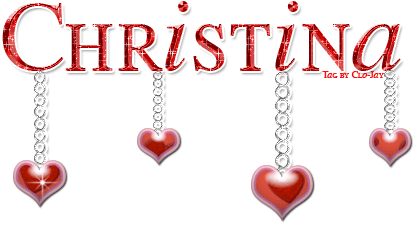 glitter-graphics.com