Technical Specifications
Patented Piezo-electric ionizer (ozone safe - 0.011 ppm, that's more than 78% below the FDA limit)
Micro CPU controls the operation of the air purifier to cycle between on/off mode
LED display indicates mode of operation
Noise Level: Silent
Dimensions: 4" x 2.8" x 2.5"
Weight: 0.2 lbs
Power: 0.1 watts, 2 AA batteries (45-90 day life)
Warranty: 1 year
Certifications: CE, GS, RoHS
Christina's Voice:
The ionic air purifier for the refrigerator is a unquie little idea. I love that all you have to do is add some batteries and place it in the fridge.
Built-in micro processor controls the operation of the air purifier so it will cycle on and off to save battery life
. You can't even hear this little sucker run. The purpose of this purifier is to get rid of bad odor and bacteria. It will fit anywhere i put it in my fridge because this thing is small.
Retail value $39.99
buy now
and save $10.00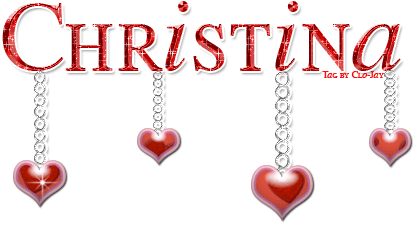 a Rafflecopter giveaway