Zoobies are plush animals that turn into pillows and blankets. They've won over 45 industry awards and can be found in over2,500 US stores. Internationally they are being distributed in 61 countries.
Microbead stuffed head for ultimate squishability™
Large, super-soft coral fleece blanket zipped inside: 44" x 34"
L: 25.2" x W: 6.7" x H: 10.6"
100% polyester (additional materials)
Washing-Blanket: Machine wash, tumble dry. Blanket zips off for easy washing.
Washing-Outer pouch: Spot wash (if machine washed, using a laundry bag designed for delicates is recommended).
Two bottom hook-and-loop Velcro tabs gather Blanket Pet™ into animal shape.
Recommended for ages 3 and up, but safely tested for all ages.
Christina's Voice:
Lecho the lion
you can play, sleep or love this Zoobie. The blankey is oh so soft and is made to keep you warm. I love that this product has a blanket included and is easy to zip back up and tote around. The head of the lion is stuffed with polyester fiber fill made from recycled plastic bottles. which i also thought was neat.
Buy
yours today for $34.99
a Rafflecopter giveaway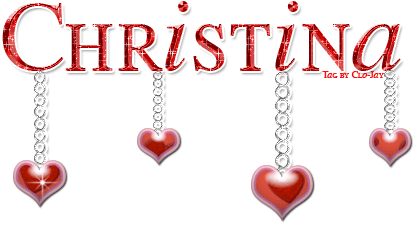 glitter-graphics.com