Christina's voice:
I have never bought woolite until now, i always thought it was for wool. yeah stupid me. I have to admit i have used Tide my whole life because my husband works in a factory type place and comes home with grease on him at all times. But, I'm willing to try out anything and i tried Woolite complete on his clothes and the grease came out just like Tide. Woolite is better for your clothes though, it makes your clothes look newer longer and non-fade.
Woolite COMPLETE delivers the right balance of cleaning and caring. It doesn't contain harsh ingredients, so it won't cause shrinking, stretching, or fading. With Woolite COMPLETE, you can keep all your clothes looking and feeling like new!
Woolite COMPLETE Facebook "Like" Sweepstakes
When Woolite reaches 250,000 "Likes" on
Facebook
, all Smiley members who have shared their thoughts will be entered into a drawing for a chance to win great prizes with the Grand Prize winner receiving a home laundry makeover – a brand new washer and dryer ($1,000 value). The sweepstakes only goes live when we reach our goal of 250,000 fans - so get your friends and network to "Like" Woolite on
Facebook
to activate the sweepstakes. Click
here
for full sweepstakes details and rules.
I recommending that You go on and download the $2.00 off coupon on
Facebook
. When Woolite reaches 50,000 $2 OFF coupon downloads on Facebook, you will be entered into a weekly drawing for a chance to win a $100 online gift card!
Thanks to Smiley360.com i was able to review woolite free for the purpose of this review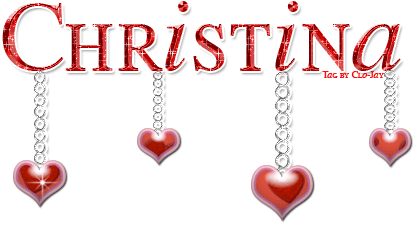 glitter-graphics.com