Here we passionately believe that Ella along with the rest of her generation, should get the opportunity to eat better and healthy foods. This all came to pass when my daughter, Ella, was little and I was trying to find the perfect foods for her to eat - healthy, delicious, and easy to pop into a backpack for our on the go lifestyle. I couldn't find anything that fit this description, so my family and I went to work!
We believe eating can be fun, tasty, and cool for kids. We take a "kid's view" when making all our products from the color, texture, and flavors. In fact, it was a child's idea for the smoothie names –
yellow one
,
red one
, why not right? Makes sense in a kids world and that's what we aim to do – make kids feel safe to try and enjoy healthy foods in a fun way!
We have 5 ranges at the moment: our
First Tastes
,
Ella's 1 Baby Food
,
Fruit + Baby Rice
,
Baby Brekkie
, and
Smoothie Fruits
. We're always thinking of yummy new ranges to add to our family of yummy 100%
read more
Christina's voice:
The variety pack i receive had some for ages 4month which had baby rice in it which i love for my little one and the other was for older kids with out the rice. so my three year old got to enjoy the product with her brother. These things are really good for your little one, being organic makes it that much better. but i really love these i have already ordered more. I love
organic baby food
product for my little ones.
Retail value: $2.48 and up
buy now
available nationally at Target, Kroger, buybuybaby and online at diapers.com and amazon.com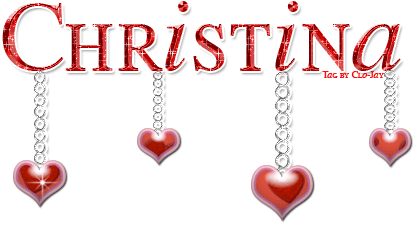 glitter-graphics.com