The earliest in the early 1800's, as we've mentioned in passing,were fruit (particularly apples) and nuts. These, along with the evergreen trees themselves, represented the certainty that life would return in the spring.
Other fruits began to be added, along with paper streamers and bits of shiny metal foil. Whether a tree was lighted or not, the idea of reflecting the light in the room where the tree stood grew in popularity.
Read more
Christina's voice:
The
coca cola bottles
ornament can be customized to what ever you want to be on it there at the bottom. My mom collects coco-cola stuff so thought this product would make a great Christmas gift. I actually got 2012 on the bottom of the ornament so that way she knows when she got it, i think she will love this!
Retail value of this is $13.95
buy now
You don't have to really pick out coca-cola ornaments you can also take a look at the Valentines ornaments since its so close to valentines day, because we all know you have to get the love one a
valentine gift
and you could personalize this one. They have almost everything you are looking for on there website
Easter Ornaments
,
Graduation Gift
,
Wedding Gift
and many many more. so head on over to
ornamentshop.com
and find your a gift to customize today.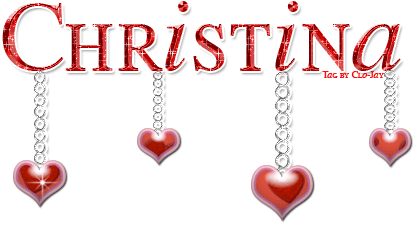 glitter-graphics.com