Acure Organics

is a family owned and operated company founded on sustainable principles to provide the highest quality fair trade, natural and certified organic personal care products.
Our products are created with great care and are a reflection of our values. Each of our products is

free from animal testing, parabens, sulfates, phthalates, synthetic fragrances, harmful preservatives and artificial colors.
Christina's voice:


This Facial cleanser from acure really smells great that's the first thing i noticed so i had to throw that out there. Its for oily skin and its a 2 in 1 cleansing gel that removes dirt and make up. I love cleanser that i can take my make up off with that also helps my skin with out drying it out. Organic pomegranate fair trade certified organic olive oil and organic chlorella growth factor profile the ultimate cell boosting blend. All you have to do is apply a small amount and go from there.


Retail value $14.99 buy now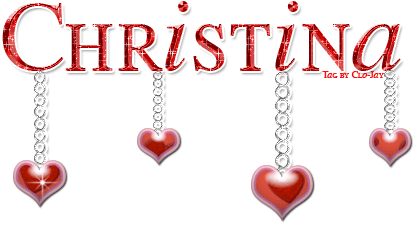 glitter-graphics.com