PMS PokerWear
is a subsidiary of Empire Industries. Established in 2011, Empire Industries boasts four of the best known and well received boutique companies in women's poker. High, Heels Poker Tour, PMS wear, High Heels poker Tour Academy and Peace, Love and Poker Parties take advantage of the specificity of each business with a new approach that seeks to expand the gaming market and create the largest female owned conglomerate in the poker industry.
Christina's voice:
I received a PMS poker shirt which came with the same logo but the shirt was long sleeve and brown. The material is very nice and fit just perfect. The logo was on the shirt was very nice as well. bright pink so it was easy to read.
PMS PokerWear: Funny Shirts, Poker T Shirts, Cool Shirts
Welcome to PMS PokerWear, the web's only site truly dedicated to women pokerplayers. PMS PokerWear presents its best-selling line of poker t-shirts, including cool and funny shirts, for the right price. Our site was built around our love of poker and the women who are passionate about the game!
Let's face it, why wear a boring outfit when you can distract your opponents with the right funny shirt? PMS PokerWear poker t shirts will give you the upper hand – guaranteed - unless, of course, you end up with a 7-2 offsuit. Our cool shirts can't save you with that, but they can still dazzle the dealer on the next flop.
Retail value of shirt $16.99
pick your style today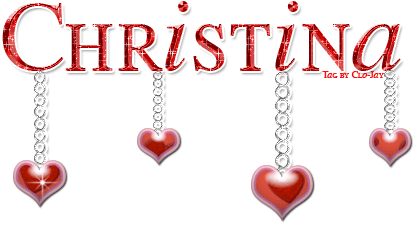 glitter-graphics.com