| | |
| --- | --- |
| | Orgain, Inc. was founded by Andrew Abraham M.D. in 2008 . Orgain is the world's first organic drinkable meal on-the-go and is used by physicians, top nutritionists, professional athletes, and health conscious consumers across the nation. Orgain is nationally distributed at Whole Foods, Wegman's, Mother's Market, Fairway Markets -- over 1500 retailers! |
Christina's voice:
I love orgain, mainly because of the taste to be honest.. i just wanna drink them all up but i know i can't because then it wouldn't do its purpose.
Orgain drinks
uses only the highest quality orgainc ingredients to provide a balanced nutrition, that your body is looking for or needs. They have 24 vitamins and minerals 10 servings of veggies and fruits( and you dont even taste it).
Retail value
case of 12 is $42.00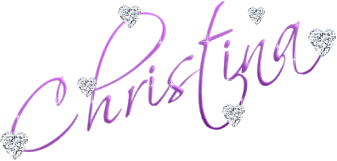 glitter-graphics.com