Sock Ons are a clever garment that are worn over a baby's socks, literally locking them in place. When your baby tries to pull off their socks, they get caught in the hole around the heel of the Sock Ons keeping them firmly in place. This ensures no more

...

lost socks and no more cold toes.....
Christina's Voice:
These little
sock ons
are amazing they really do keep socks on babies. I hate when i loose my sons little bitty socks from them just simiply falling off. He is also at an age wher ehe kicks his feet all the time, and he kicks his socks off. but not any more. This product does look bigger on the screen, but once i got mine i was liek these little things really. but hey they work. the only thing is they are hard to get on his fast moving feet, not the product fauly just my busy body son.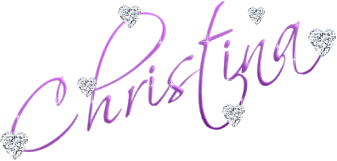 glitter-graphics.com