Gourmet gift baskets are brim full of gourmet treats and goodies that are sure to be enjoyed by all. Whether they are like orchard fresh fruits. fine wines, premium beers, or home baked goods, you will find something for everyone to enjoy.
Christina's Voice:
Its that time again, where you really dont know what to buy someone for christmas but gourmet baskets have a great idea( great quality baskets) and lots of options. In my opnion you get way over your money's worth with this product. Check out there
Christmas selection.
This year gourmet gift baskets are doing a little something different, and is something im participating in for a good cause. You buy a gourmet basket and for the bloggers out there you review the product on your blog, and discuss there different christmas selections and how they would be a great gift for christmas. Then Gourmet Gift Baskets will
donate two care packages
for every post that is written about there
christmas gift selection
. Now isn't that nice you recieve and give all at the same time i love it. The only thing you really need to know that is important is that your post has to be posted between
Nov 21st and Dec 9th
, 2011 Make sure you leave me your link to your post so i can email them and the care packages will get out to these Military men and women.
Retail Value:
Price depending on basket
Become a fan with Gourmet Gift Baskets on facebook
Tweet with Gourmet Gift Baskets on Twitter
Check out Gourmet Gift Basket blog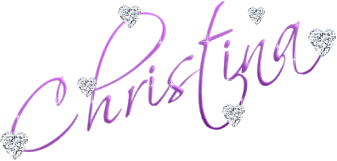 \