• Located inside select Kroger, Fry's and King Soopers stores — visit
thelittleclinic.com
to find The Little Clinic nearest you
• Open 7 days a week, including evenings and weekends
• Offers treatment and care for a wide variety of needs such as colds, flu,
minor injuries and vaccinations
• Welcomes most insurance plans
Christina'sVoice:
I love that this The little Clinic was at my local Kroger. I didn't even know it was there. This is kinda like those walgreens clinic. You can save on kroger gas while getting a check up and there really good doctors. They are also allowed to prescibe you meds while your there. Open 7days a week is just great for me and my family. With having a newborn in the family i have done talk about this with my husband and we are thinking about getting flu shots. I love the convenients of this neighborhood meadical car clinic.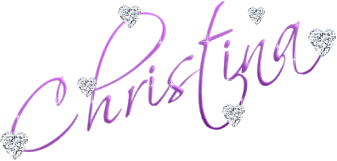 Thanks to bzzagent i was able to find out about The little Clinic