Reminiscent of the movie, "Baby Boom", starring Diane Keaton, Fresh Baby is the inspiration of two sisters, Joan Ahlers and Cheryl Tallman, who live in rural parts of The United States, thousands of miles apart. In raising their children, they could not identify all-natural alternatives for healthy and hassle-free feeding. Drawing upon their own concerns as parents, the two women began developing products for today's busy parents and caregivers with a product line that includes: homemade baby food kits, baby food cookbooks, baby food and breast milk storage trays, breastfeeding reminders, and child development diaries.
Read more
about fresh baby.
Christina's Voice:
This would be the
So easy baby food kit
.. Which includes 2 freezer trays, how to DVD, and a nutrition card. The booklet has anywhere from stove top methods, to steaming,The booklet is really easy to read, and is based on different age groups for your children, ( or as they grow) What i love about the freezer tray is it is non spilling and reduces odor and freezer burn.This product is design for baby that are 6months and old, wont be long my little man will be eating some stuff i done made up with this wonder so easy kit.The cookbook has over 40 different recipes and lots of different suggestions.
Retail price $37.95
Make fresh, natural baby food in 30 minutes per week
Open the box and get started convenience
Award-winning kit includes book, storage trays, how-to DVD, and tip card
Recommended by pediatricians
Perfect new baby gift
So Easy Trays are BP-A and phthalate-free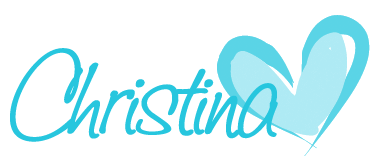 giveaway is now closed