Stride product is an innovative technical underwear line that marries fashion and function, or as we like to say " sexy with benefits". Stride everyday provides contemporary, active women with light protection, with out compromising comfort or " the pretty panty".
Stride Everyday has came out with this unique product of panties. Rather you use these panties for everyday,sports and exercise, women life changes,or pre-post natal. They have great product to give you that everyday protection and still look and feel sexy. I know i hate putting on pantie liners, but with Stride everyday panties they have it built right in the panties. leaving you dry, and refreshed. I had received a sample of the Stride everday
thong
and I thought for sure before i tried these on that i would feel like i have a pad on, but nope these are as thin as a liner that's for sure.
There's no denying the power of lace – romantic, sensual and sassy – and topped with the cut of a thong - instant glamorization. Yes, our Lacy Thong is an everyday essential because looking this sexy can be comfortable too. Add a little "va-va-voom" under your clothes and some strut in your stride.
Comfort & Confidence, Every Day!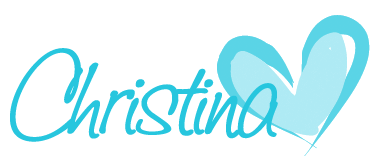 **Attention: Promo i have received a unique promo code for my readers so if you dont win you can still enjoy the discount thanks to StrideEveryday. use promo code " STRIDE818 "
Save 30% on orders over $35.00. hurry now offer expires Aug 31st,2011**
GIVEAWAY IS NOW CLOSED